At first I wanted to remain silent as I don't even live in the USA, but after seeing and reading what's currently going on, I'm sorry, I can't keep quiet and I don't care if a loose followers because of this.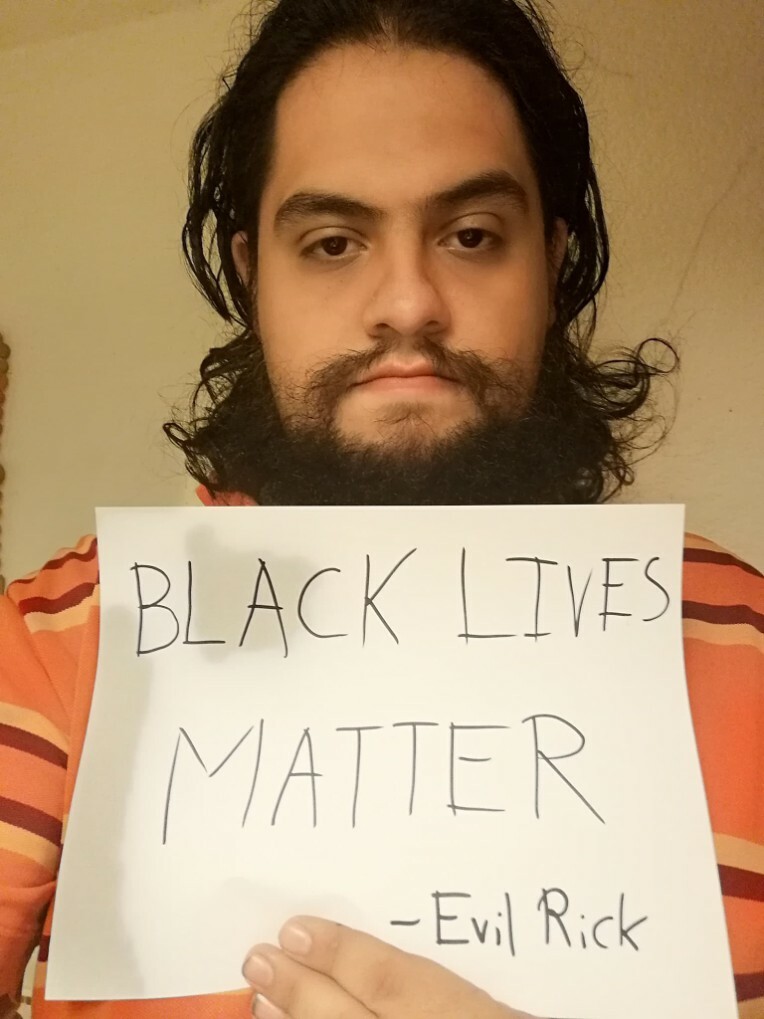 From mexico, I'm with you and you all have my support.
I not only oppose racism, I stand against it, this is what I believe and I'm not afraid to show my face in order to stand by my believe.
I'm not activist so this is all I'll post about the matter